IMPORTANT NOTICE REGARDING COVID-19 AND YOUR STATE PDH REQUIREMENTS
Several states have issued changes to continuing education requirements due to the COVID-19 situation. Our state requirement pages have updated information for engineers licensed in the following states (click to view): Delaware, District of Columbia, Idaho, Iowa, Kansas, Louisiana, Maryland, Montana, Nebraska, Nevada, New Jersey, New York, North Carolina, Ohio, Oklahoma, Oregon, South Carolina, Tennessee, Texas, Vermont, and Virginia.
We urge all engineers to check your state board website for the most recent information. Links to your board are located on our state requirement pages.

Earn PDH Credits with
Live Interactive
Webinars
Earn hassle-free PDH credits at your desk or on the go – without having to take a quiz. PDHengineer webinars allow you to interact with the instructor and the other participants in real time. Accepted for Engineering PDH credit in all states. Our webinars meet the live course requirements for NY, WI, OH and IA.
It's been said that necessity is the mother of invention. In 2002, Edward Brunet, Jr., PE, the founder of PDHengineer, was living and working overseas in South Korea. Edward needed PE continuing education, but found that the few websites offering PDH online were sorely lacking in breadth and quality of material. That's when PDHengineer was born.
PDHengineer partners with engineering firms, associations (including NSPE and IEEE), universities, OEMS and trade organizations to provide engineering PDH solutions for their employees, members and clients.


Trending now on the PDHengineer blog …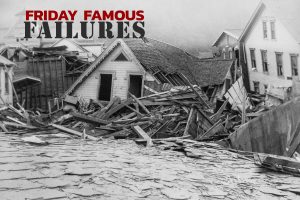 The rain pelted the men that desperately tried to save the dam, located 14 miles upstream of the town of Johnstown, PA in the southwest corner of the state. Hours earlier, Elian Unger, the president of the South …
Read more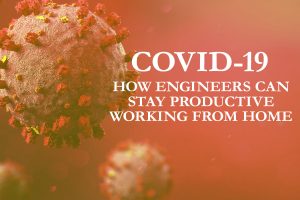 The global COVID-19 pandemic has thrown the world into upheaval, affecting nearly every aspect of life. As stay at home orders were announced in states across America, employees and employers were forced to explore telecommuting…
Read more
Write a course for

PDHengineer
Then sit back and collect your royalties