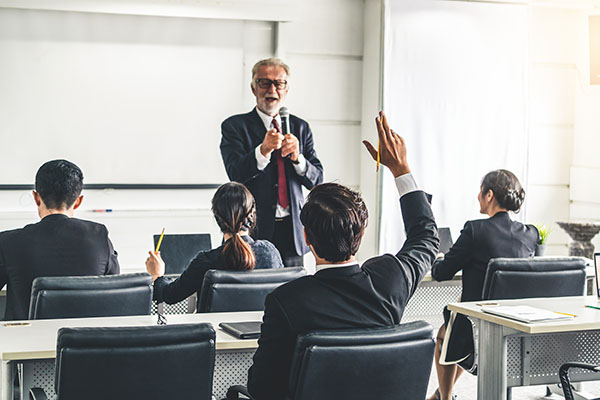 The Challenge
You may be tempted to award PDH credit to engineers who attend your PDH events. But, do you really understand all the requirements for awarding continuing education to engineers?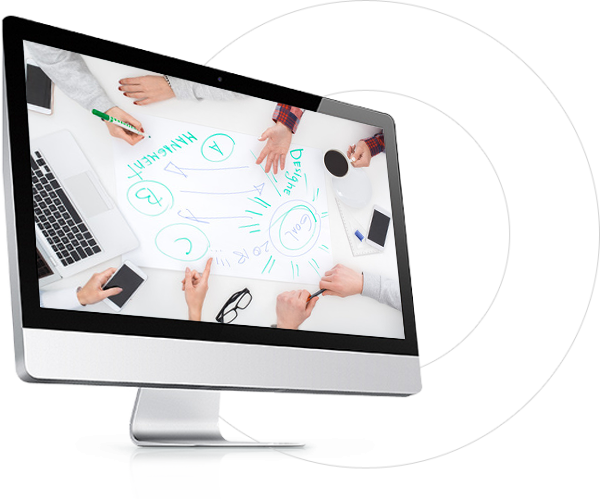 More than 40 states mandate PDH for engineers

Each state has its own unique regulations

Some states require Board approval for PDH providers

Various states place restrictions on the format, topic and the use of marketing materials in your PDH program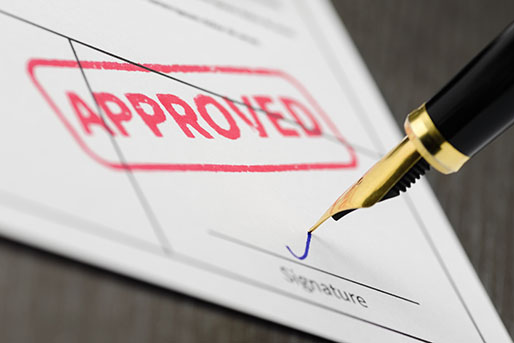 The Solution
Whether you already host PDH events for engineers or you're looking for guidance on getting started, we can help you develop a program that will ensure compliance with state licensing board rules.
We are PDH compliance experts. Our team invests countless hours each year studying rule changes and corresponding with the state engineering licensing boards.
PDH PROGRAM CERTIFICATION PLANS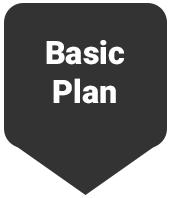 The Basic Plan includes:
An audit of your PDH marketing program's processes and materials

A report indicating any deficiencies in the program, along with recommendations on how to bring your program up to compliance with all state board requirements

Best practices training material and sample forms
The Basic Plan is for industrial manufacturers who wish to manage their own PDH program. It is recommended only if you have obtained board approval for your program in the states where your PDH event attendees are located. Note that many engineers are licensed in multiple states, so the safe bet is to get approved in all states.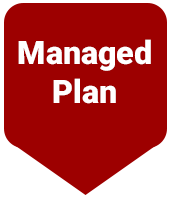 Everything in Basic, plus:
Preparation and submission of applications to get your PDH program approved in all states

Annual review of your content and renewal of all Board applications

A branded portal site where your customers can enroll in webinars, complete online courses and access certificates of completion
The Managed Plan removes the hassle and expense of preparing and submitting state board PDH provider applications and managing your own PDH program. It allows you to issue PDH certificates to prospects and customers online through your own branded portal site with the assurance that the credits will be accepted by all state engineering boards in the country.
Be assured PDH credits you award will be accepted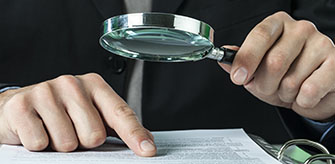 What's included in the audit of your PDH program?
Here are few of the items reviewed in an audit of your PDH Program to ensure state board compliance:
Number of PDH credits awarded relative to the length and complexity of the content

Suitability of topics for PDH credit

Excessive marketing or promotion in your content

Information included on your certificate of completion

Method to assess that learning objectives were achieved

Attendance verification method
| PLANS/FEATURES | Basic | Managed |
| --- | --- | --- |
| Review of your existing training materials, including program content and certificate. | | |
| Advise modifications to mitigate any program deficiencies. | | |
| Certificate design to ensure Board compliance. | | |
| Application submittal for Board approval of your PDH program in all states. | | |
| Continued compliance service, yearly review of content, renewal of Board applications. | | |
| Your own branded online portal site where attendees can access certificates of completion. | | |
Learn more about PDH Program Certification.

For more info, please contact Josh Rodriguez, PDH Strategy Specialist.
1-877-PDHengineer (1-877-734-3644)