At a PDHengineer live webinar, you can ask questions, engage with the other participants, or just sit back and learn from the collective experience of the group while you earn PDH credits accepted by every state.
And our online PDH webinars fulfill the "live" course requirements for New York, Wisconsin, Iowa, and Nebraska engineers. If you're licensed in Ohio, webinars are considered "timed and monitored" and, therefore, can be used to fulfill your entire PDH mandate.
Why attend a live webinar for PDH credits?
PDHengineer webinars are led by qualified Subject Matter Experts – professionals ready to share their knowledge from years of experience in their field.
You can ask questions and help others. Our webinars are an open forum, so you can ask for clarification when needed. And you can lend a hand to others by sharing your experience.
Topics that really apply to your practice. PDHengineer hosts multiple webinars each week with a wide range of topics allowing you to attend webinars that are real interest to you.
Immediate certificate of completion with no quiz required.* Attend the live webinar, complete a short online survey, and download your certificate of completion. It's quick and easy.
*Only engineers licensed in Ohio must complete a short quiz before a certificate can be issued.
PDHengineer has safeguards for you to ensure there is no risk in registering for a live webinar.
If you've never attended a webinar, "Try Before You Buy." You can audit any webinar absolutely free to be certain you'll enjoy the process and that you're comfortable with the technology. Listen to any or all of the webinar. Don't like it? Just disconnect with nothing due. But, you are welcome to stay online for the full webinar, and contact us after to arrange for payment and downloading your certificate of completion.
If you reserve a paid webinar seat and something comes up to make it impossible to attend, there's no issue there either. You're protected by the PDHengineer Risk-Free Registration and Cancellation Policy. Just contact us and we'll arrange for a full refund in the form of a credit voucher that can be applied to any future purchase.
Life happens. We don't think you should be penalized.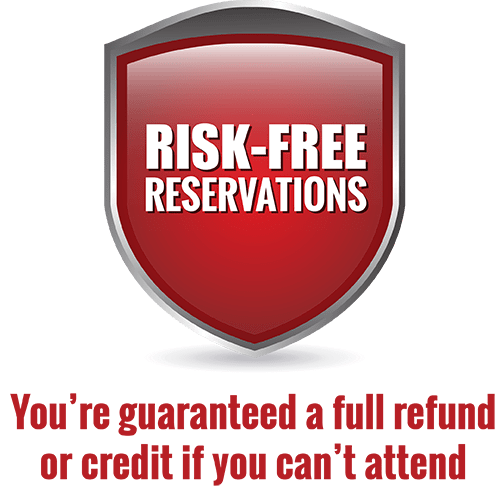 Completing a webinar
Never attended a webinar? It's easy.
See the 4 steps in this 90 second video