PDH means Professional Development Hours
PDH is the term used by most states to describe one hour of engineering continuing education. PDH is also used as a generic term for PE continuing education.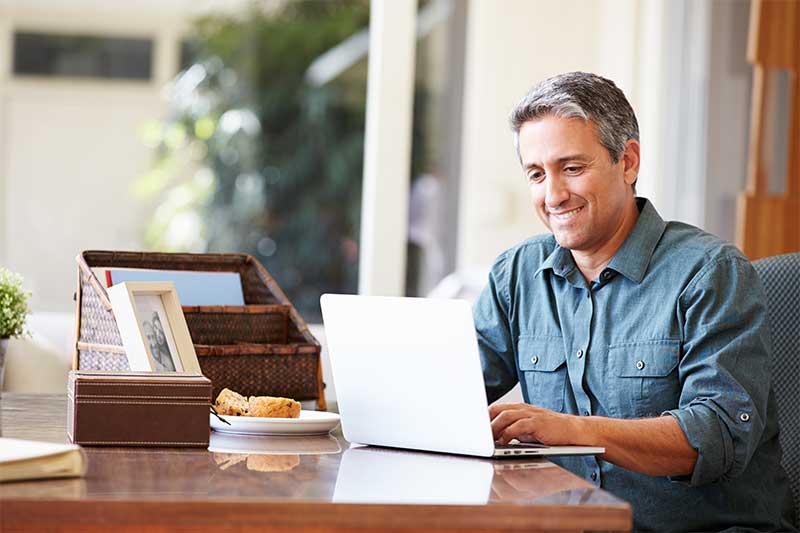 Other terminology is used in some states. For instance, CPD, used in Florida, Ohio, Louisiana, and other states, means Continuing Professional Development credits. And, the term CPC or Continuing Professional Competency credits is used in New Jersey, Maryland, and other states.
Regardless of the terminology in your state, PDHengineer should be your choice for online PDH courses and webinars.
Here's the top four reasons your PDH should be from PDHengineer